Dinner Party With A Purpose
October 24, 2019
Saint James Ministry Center – 1872 Camp Road, Charleston
We are so grateful for your prayers, your presence and your gifts at this year's Party With a Purpose. Our prayer was that God would be glorified through all of the events of the evening. We saw Him glorified indeed through the videos, the speakers, the auction – filled with beautiful hand-crafted items, the wonderful dinner once again prepared by Art Field and the Saint James volunteers. Suzy spoke with passion about all that God has done and is doing at LAMB. You, our LAMB family, supported us for our strongest fundraiser to date. We praise God for you, for every person who attended, who volunteered, who prayed, who hosted a table, who came alongside us for this event as sponsors! We thank God for each of you!
We would like to express our heartfelt gratitude and appreciation to our sponsors
who have given so generously to LAMB.
Platinum Sponsors
Rosalind & Ron Banks
Mr. & Mrs. Brian Wilson
Gold Sponsors
Carolyn & Steedley Candler
Lorris Environmental Service, LLC
Margaret & Everett Presson
Mr. & Mrs. Robert Royall
Zaxby's Restaurants
Silver Sponsors
Anonymous (2)
Georgia Bell
Mr. & Mrs. Pat Collins
Gottshalk Architects
Mr. & Mrs. Maybank Hagood
Ms. Susan Kelley
Brian D. Kurtz, CPA
Jim & Susan McCormick
Dale Probst, DMD
Ms. Kathryn Scofield & Mr. John Bullard
Mr. & Mrs. Fred Willis
Mr. & Mrs. Bonum Wilson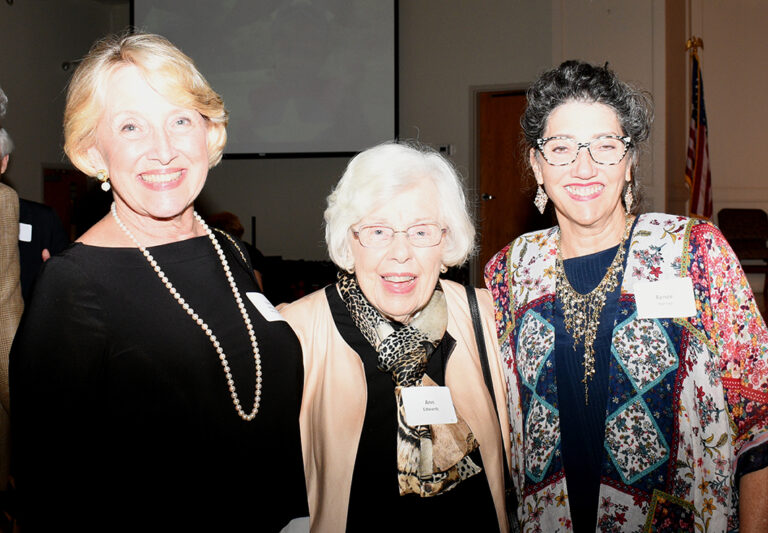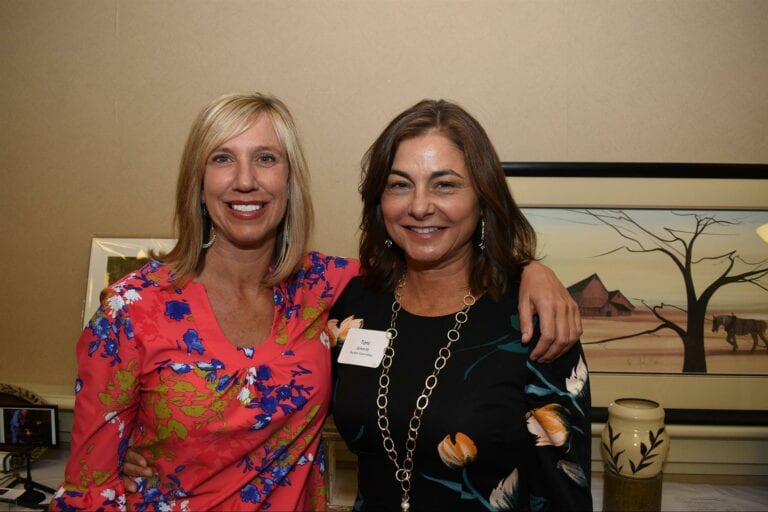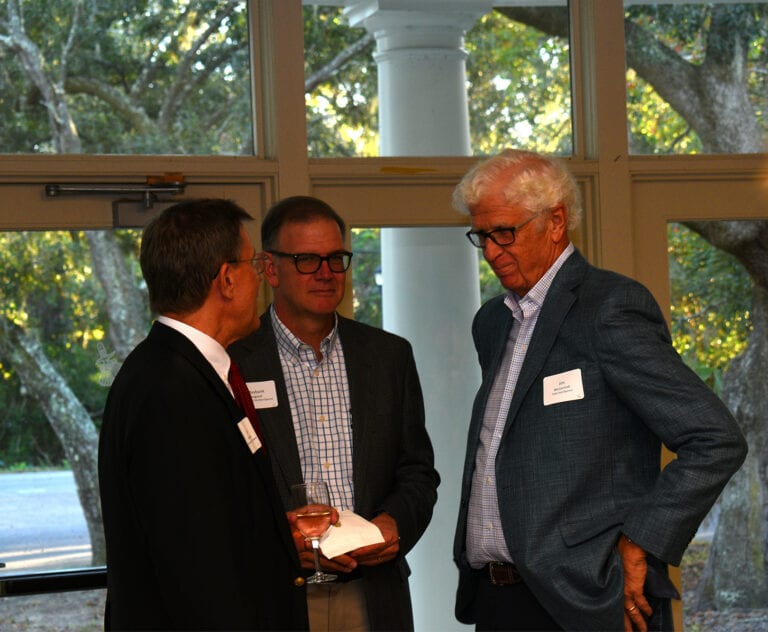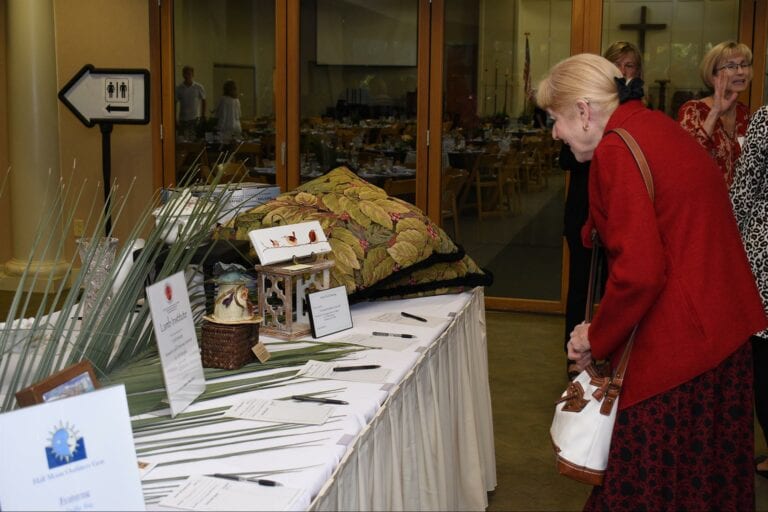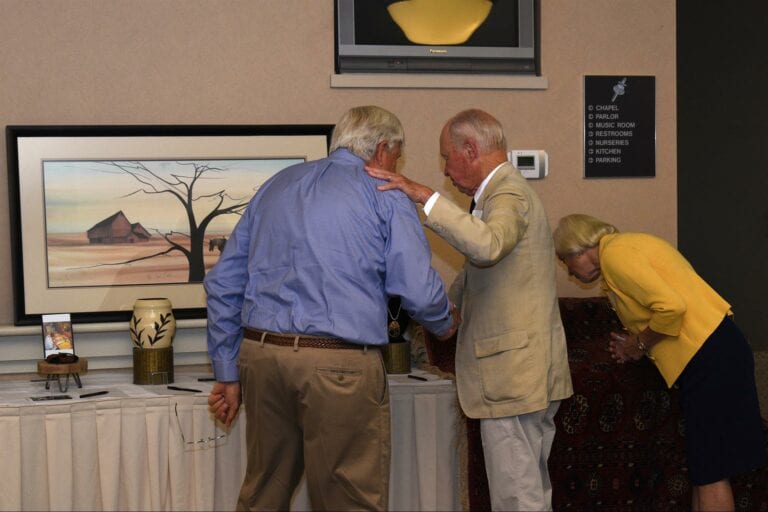 Bronze Sponsors
Anonymous
Charles M. Anderson, DMD Family Dentistry
John & Barbara Boatwright & Carolina Eyecare Physicians
Christian Brothers Automotive Goose Creek
Mr. and Mrs. Howard Dayton
Sharon M. DeGrace
Jan & Jim Dorn
Nancy & Ralph Edwards
The Frampton/Greene Families
Georgia and Mark French
Mr. & Mrs. Donivon Glassburn
Half Moon Outfitters
Ann Marie & Steve Halleck
Laura Wichmann Hipp
Chuck and Cindy Hughes
Mr. and Mrs. Kenneth Hughes
Keller Structures
Becky Kerr
LAMB Atlanta Mission Team Partners
Mr. & Mrs. John McLendon
Mr. & Mrs. Alexander Moore
Nicholson Wealth Management Group
Sallie & Jim Pascutti
John & Gail Paul
Dr. & Mrs. John F. Rink
Saint James Party With A Purpose Servers
Ashley & Matt Severance
St. Peter's Church Mt. Pleasant
Jan & Kent Stair
Rhetta Swicord
Mr. & Mrs. Brad Tapscott
The Thurber Family
Ms. Barbara Wells- In memory of James & Ellen Wells
Mr. & Mrs. Jim Welborn